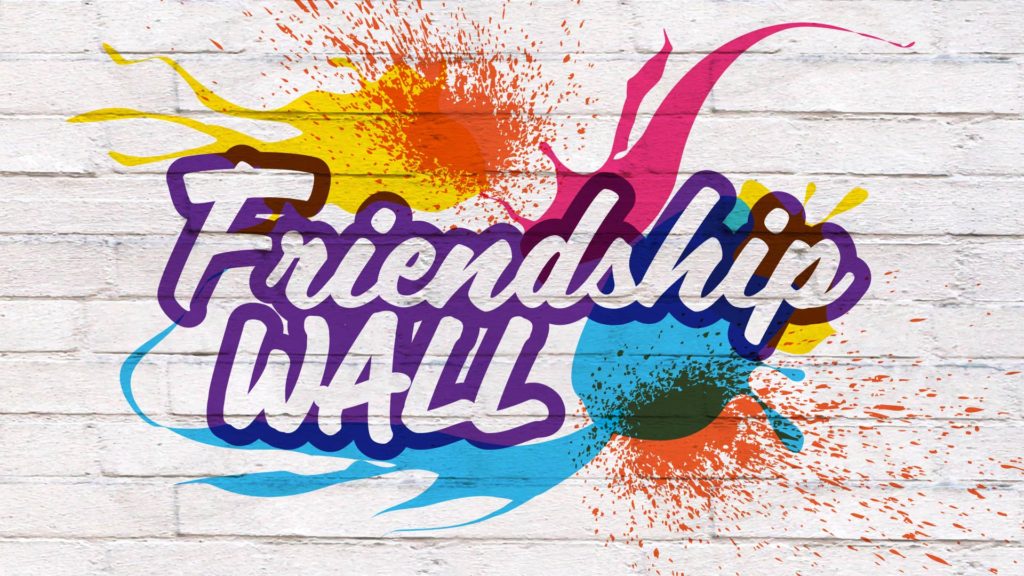 The concept of the friendship wall came about 2 years ago in Johor to bring two communities from both sides of the Causeway to work on a collaborative piece. Last year we had the opportunity to bring doodlers from Penang to Singapore. This year we are excited to work hand in hand with The Band of Doodlers and PORT on a bigger scale. They will be tasked not only to paint a wall, but an entire house.
ABOUT THE BAND OF DOODLERS
Made up of artists with keen interests in doodling, drawing and illustration, we are "white space bandits" on a mission to rid the world of blank spaces. The Band of Doodlers was started in 2013 by founder Mas Shafreen (Wanton Doodle) to promote collaboration through an accessible art form. We advocate fun and collaboration through live doodling performances.
ABOUT P.O.R.T
Better known as PORT, PEOPLE OF REMARKABLE TALENT is one of the initiatives from Perak State Government to open up more space and opportunity for the Perakian youth to develop talent entrepreneurship through dance, painting, graphic arts, broadcasting and music.
Date: 25 & 26 August 2017
Time: 11am – 5pm
Venue: No. 9 & 11,
Jalan Sultan Azlan Shah,
31400, Ipoh,
Perak Darul Ridzuan